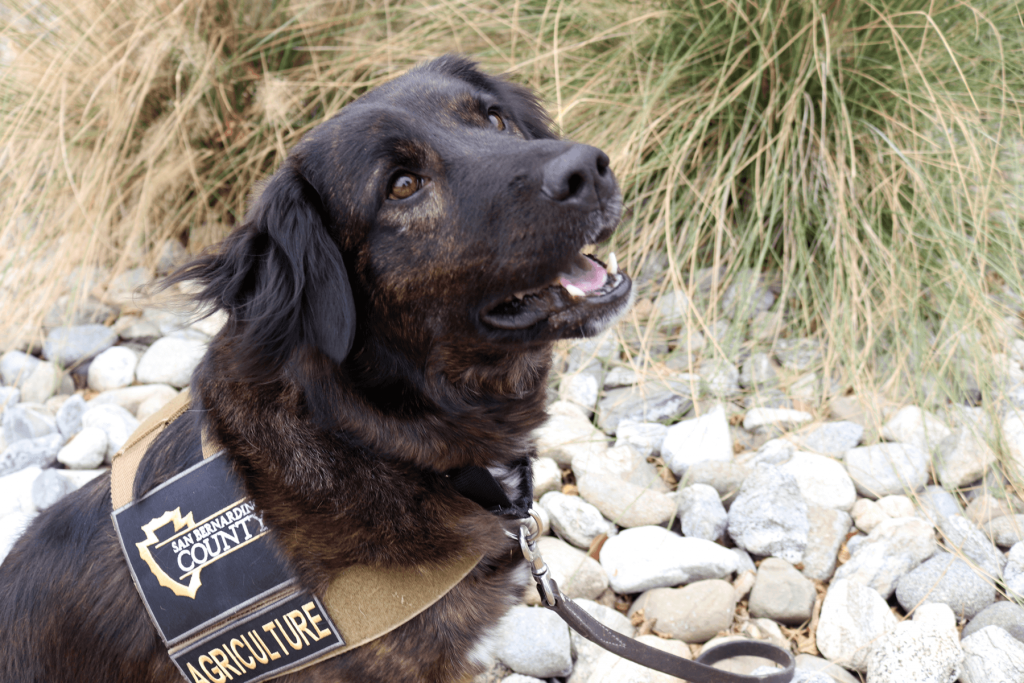 San Bernardino County has a canine detection team inspecting packages at parcel delivery facilities like FedEx, UPS and USPS.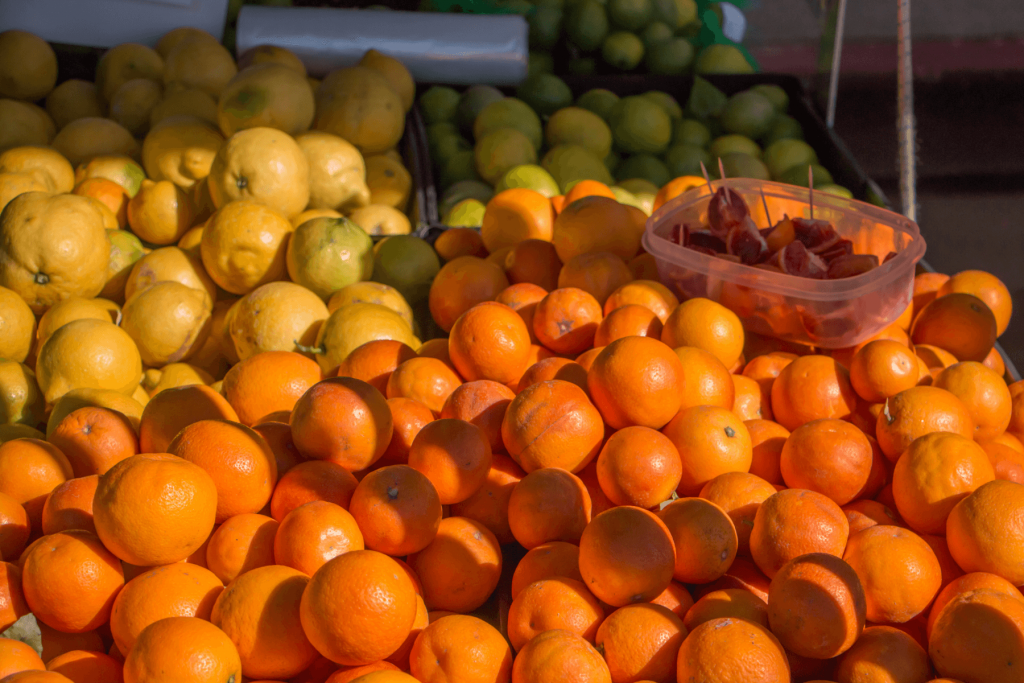 A tiny insect no bigger than a grain of rice may go unnoticed on your citrus trees, but it could have devastating consequences for our citrus if not stopped.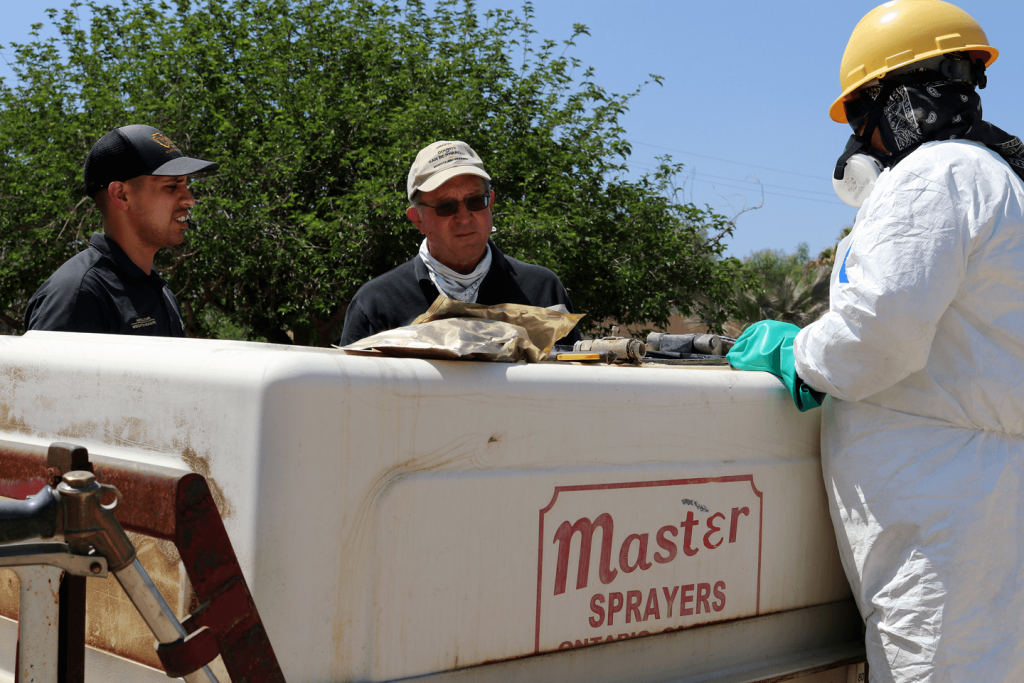 Environmental Protection
Our Agricultural/Standards Officers enforces pesticide regulations across the County at nurseries and growers through business registrations, permits and inspections.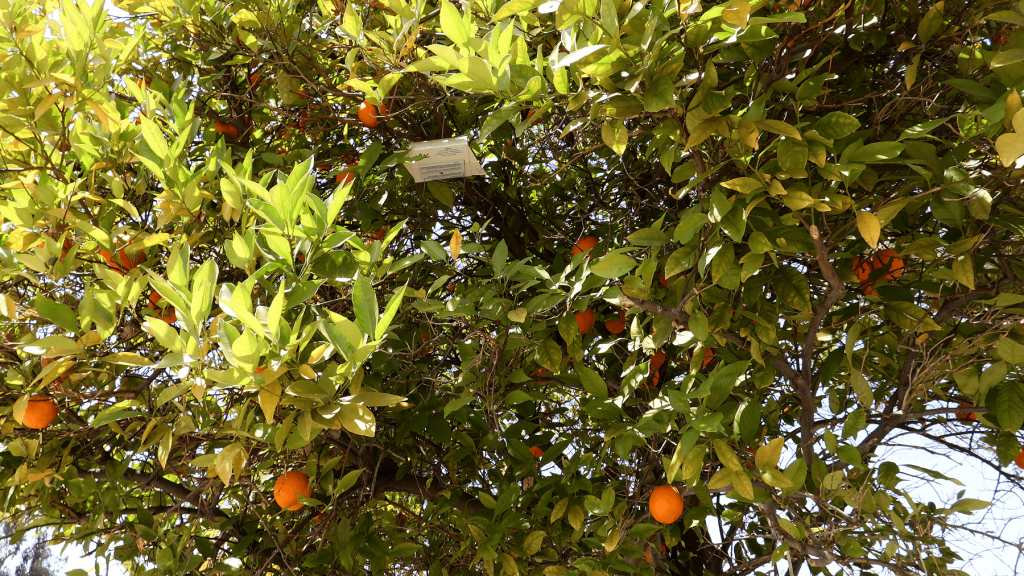 Pest Prevention
Thousands of white insect detection traps are placed in trees throughout the County to trap foreign pests. Frequent trap inspections allows us monitor our agriculture.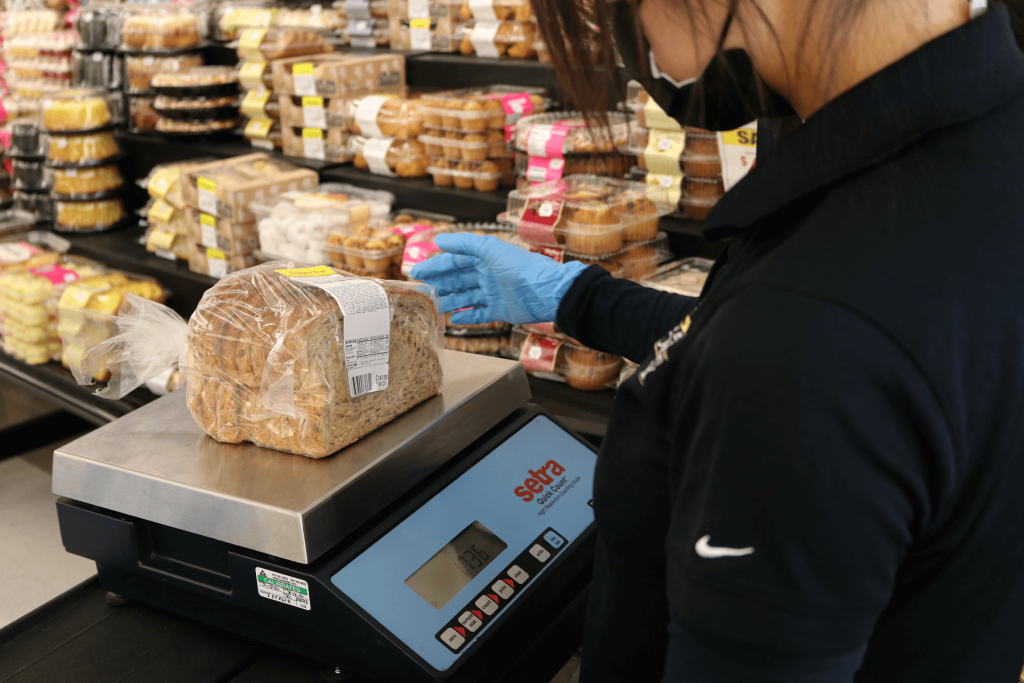 Consumer Protection
Packages at production and retail stores are routinely inspected throughout the County to ensure the packaging weight and price are accurate as labeled.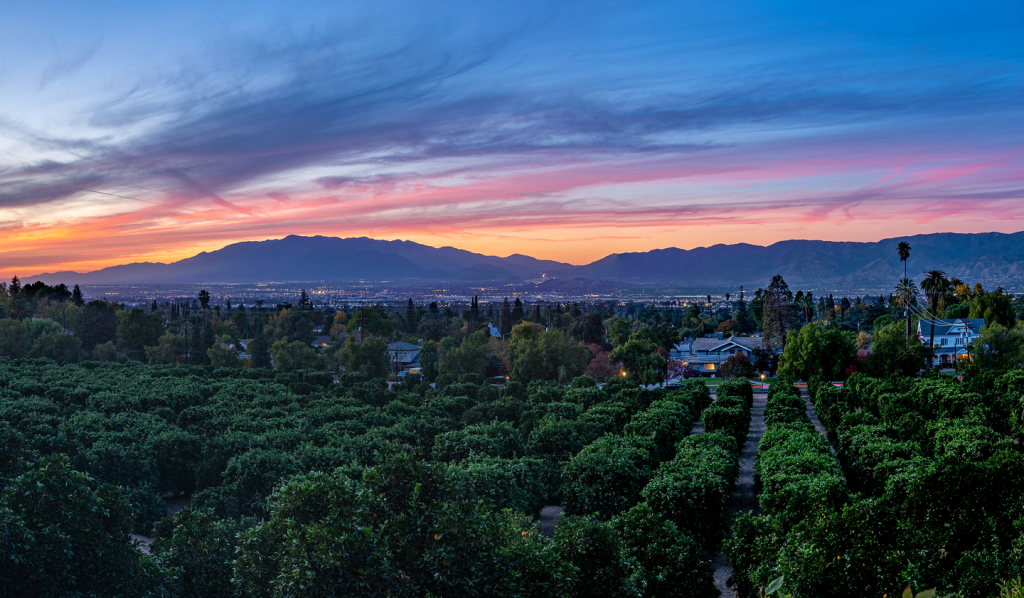 Annual County Crop Reports
Crop value varies from year to year based on production, market fluctuations and weather. The strength of agriculture is contributed to the diversity of agricultural crops produced in our county.
Forms Quick Links
Agriculture Applications
Weights & Measures Forms
Weights & Measures Forms
Winter Storm Disaster Relief Forms