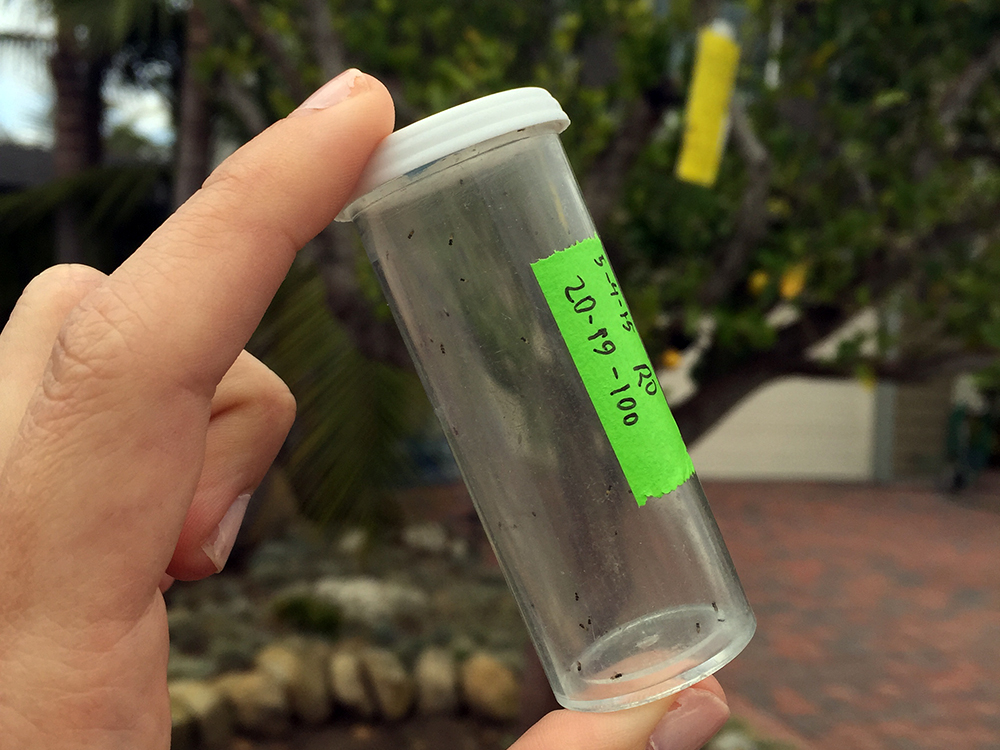 Agriculture Division
Our Role in Agriculture
The programs that the Department of Agriculture/Weights & Measures administers are essential, protecting the agricultural resources and the environment is crucial in San Bernardino County. Agriculture remains a critical component of the economy in San Bernardino County. The strength of agriculture is contributed to the diversity of agricultural crops produced in our county.
Our department produces an annual crop report every year detailing the revenue generated by various agricultural industries operating within our county.
We identify diseases and pests and that affect commercial growers to residential gardeners, such as the Medfly and Huanglongbing (HLB) and issue quarantines in conjunction with the California Department of Food & Agriculture.
We register and certify Farmers Market producers that operate at farmers markets across the county.
Weights & Measures Division
Our Role in Weights & Measures
Our programs promote fair business practices. We annually inspect commercially used weighing or measuring devices and after the device passes the official tests, we place a "seal" on the device showing the consumer that it was accurate on the date of testing.
Our department tests and inspects consumer scales at retailers, such as grocery stores and delis.
We inspect large commercial scales, such as concrete and shipping businesses and companies.
We inspect consumer packaging on items for accuracy in weight and price.
We inspect commercial vehicles odometer readings, such as on taxis and ambulances.
We inspect retail motor fuel pumps.