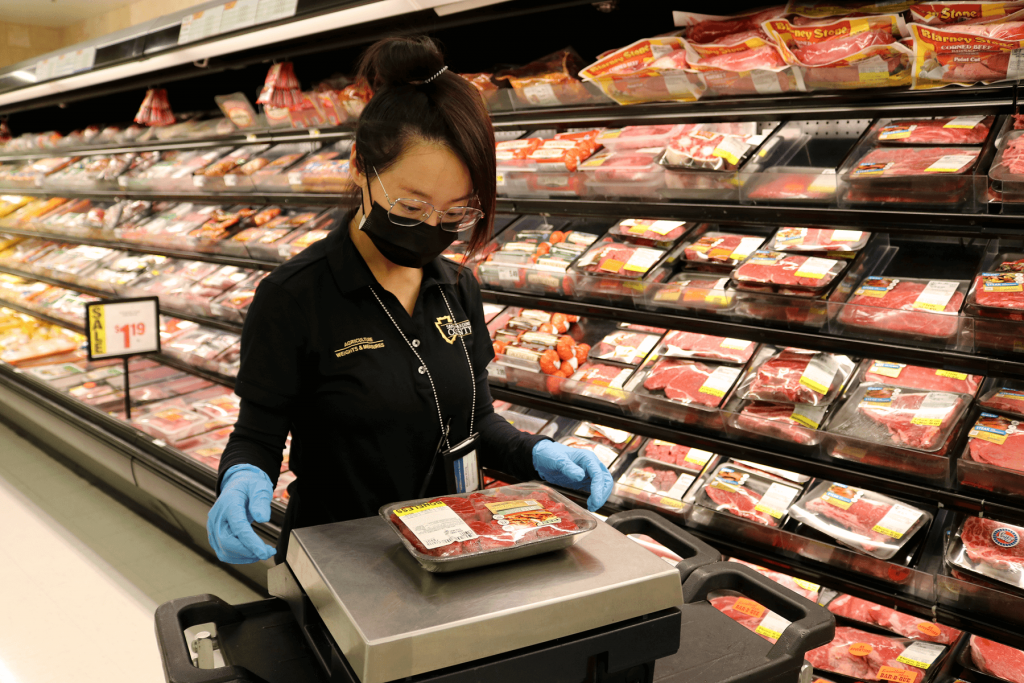 San Bernardino County Agriculture/Weights & Measures
WHAT WE DO
The Agriculture/Weights & Measures Department conducts regulatory programs and provides related services to protect the agriculture industry, businesses and consumers in the County through the fair and equitable application and enforcement of laws and regulations. The programs are designed to protect and promote the health and welfare of the general public.
Our goal is to provide prompt, responsive services to all of the residents and businesses of the County.