The History of Weights & Measures
In 1915, San Bernardino County created the Department of Weights & Measures to enforce laws in order to protect the general public and businesses alike.
Every dollar matters, which is why for more than a century our officers work all across the county to protect consumers, businesses and manufacturers from unfair business practices and assure equity in the marketplace!
Our programs promote fair business practices. We annually inspect commercially used weighing or measuring devices and after the device passes the official tests, we place a "seal" on the device showing the consumer that it was accurate on the date of testing.
Look for the Accuracy Seal
Today, Metric units are used world- wide and "feet" and "pounds" are only common in the United States. Without standard measurements, it would be impossible to do simple things like buying groceries, using a map or following a recipe.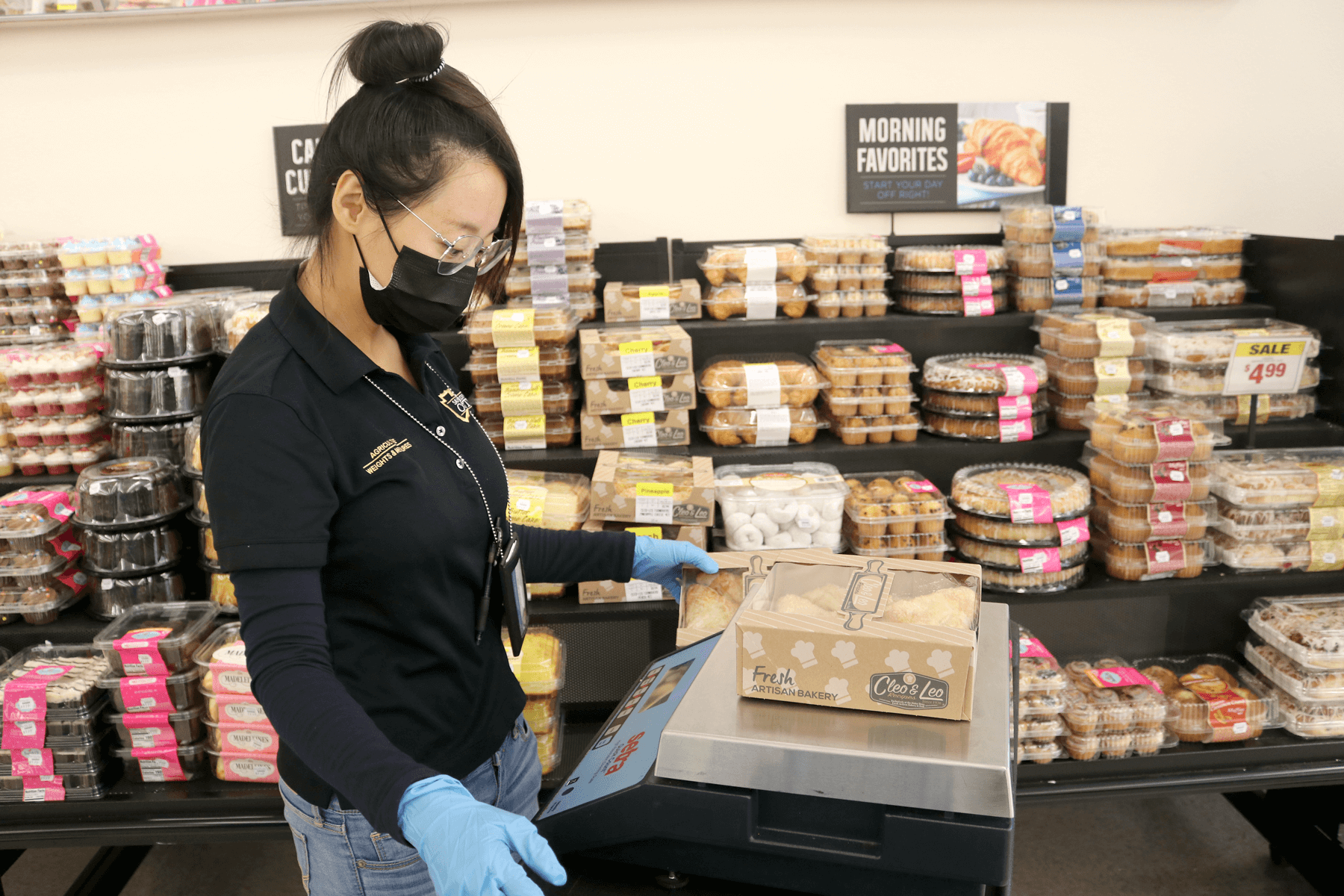 Consumer Packaging
Packages are routinely inspected to ensure they contain the correct quantity. These inspections are made at both production and retail store locations. Sometimes a mistake can happen and a package does not contain the correct amount. These packages are removed from sale immediately.
Similar products come in different types of packaging and it can be confusing. The "Family Size" or "Economy Pack" may not always be the best value. The purpose of product labeling laws is to help consumers make an informed decision. All packages must have an accurate quantity statement on the front of the product; the weight of the container or wrapping (called tare) is not included in the total net weight statement.